WELCOME TO
4POINTS BJJ
4Points Brazilian Jiu Jitsu puts an emphasis on the understanding and implementation of solid and efficient fundamentals in Brazilian Jiu Jitsu. Located in Leaside Toronto and founded by Ayisha Issa and David Thompson, our beginner-friendly programs for kids, teens & juniors, and adults are structured for optimal learning and growth on and off the mats.
We take great pride in being a family-friendly community that offers high-quality instruction in a clean and positive environment.
___
At 4POINTS CLUBHOUSE we:
We teach BJJ to Kids, Teens and Adults offering each student with optimal learning and growth on-and-off the mats.

We specialize in beginners and provide them with a curriculum that is easy to assimilate.

We shape and evolve our curriculums to constantly meet the changing needs of our students.

We create spaces for all family members on our clubhouse while providing a clean, happy environment.

We build personal relationships with our community members to better understand and help them in meeting their personal goals.

We design all BJJ and fitness apparel in-house inviting our students to creativity.

We offer private teaching, summer camps and other friendly-family events in Midtown Toronto.

We provide training, courses, workshops, acting services and guidance for new and established actors.


All that we do, is to be able to shape our members in practical life skills while fostering self-confidence, perseverance and leadership.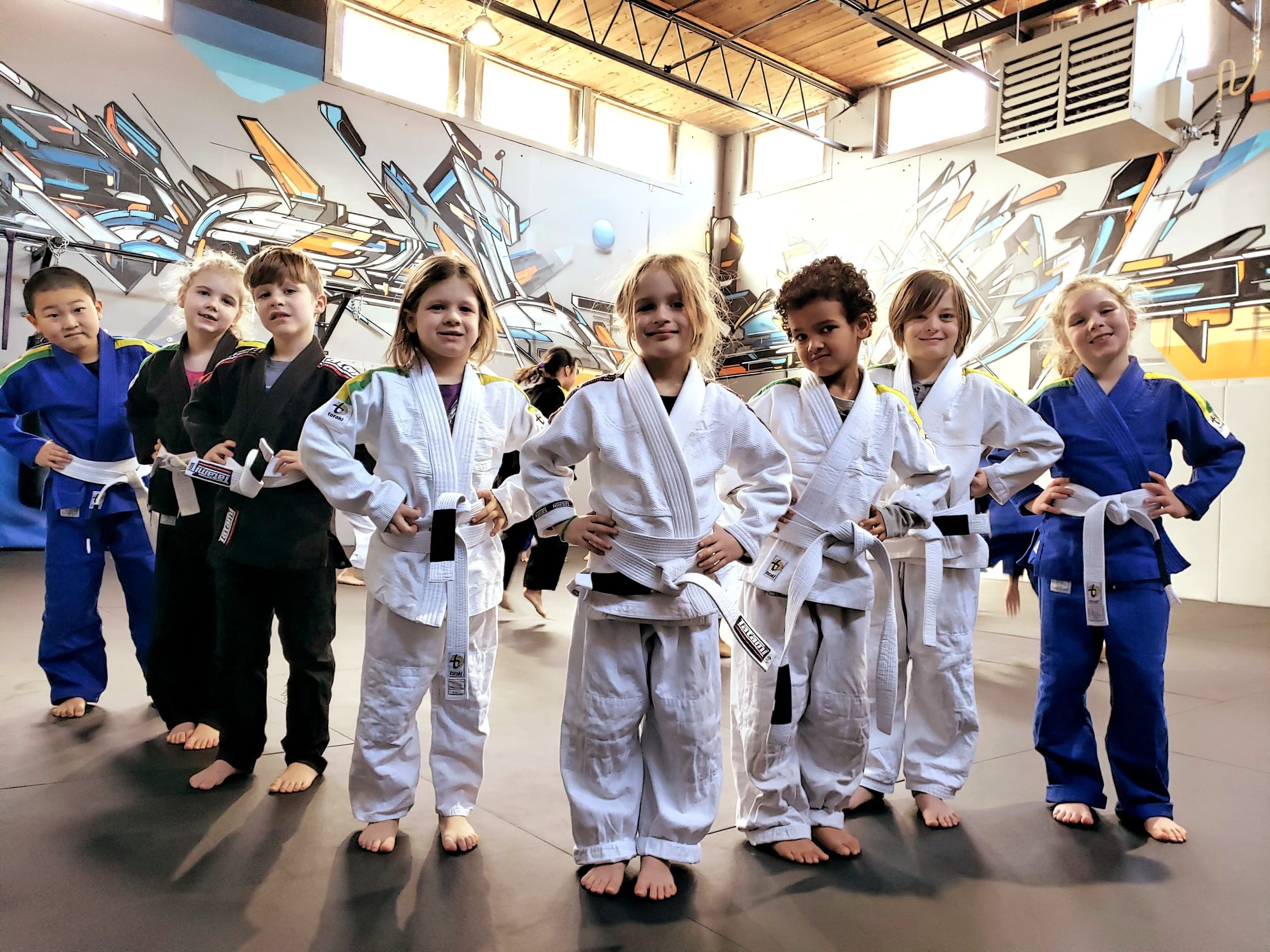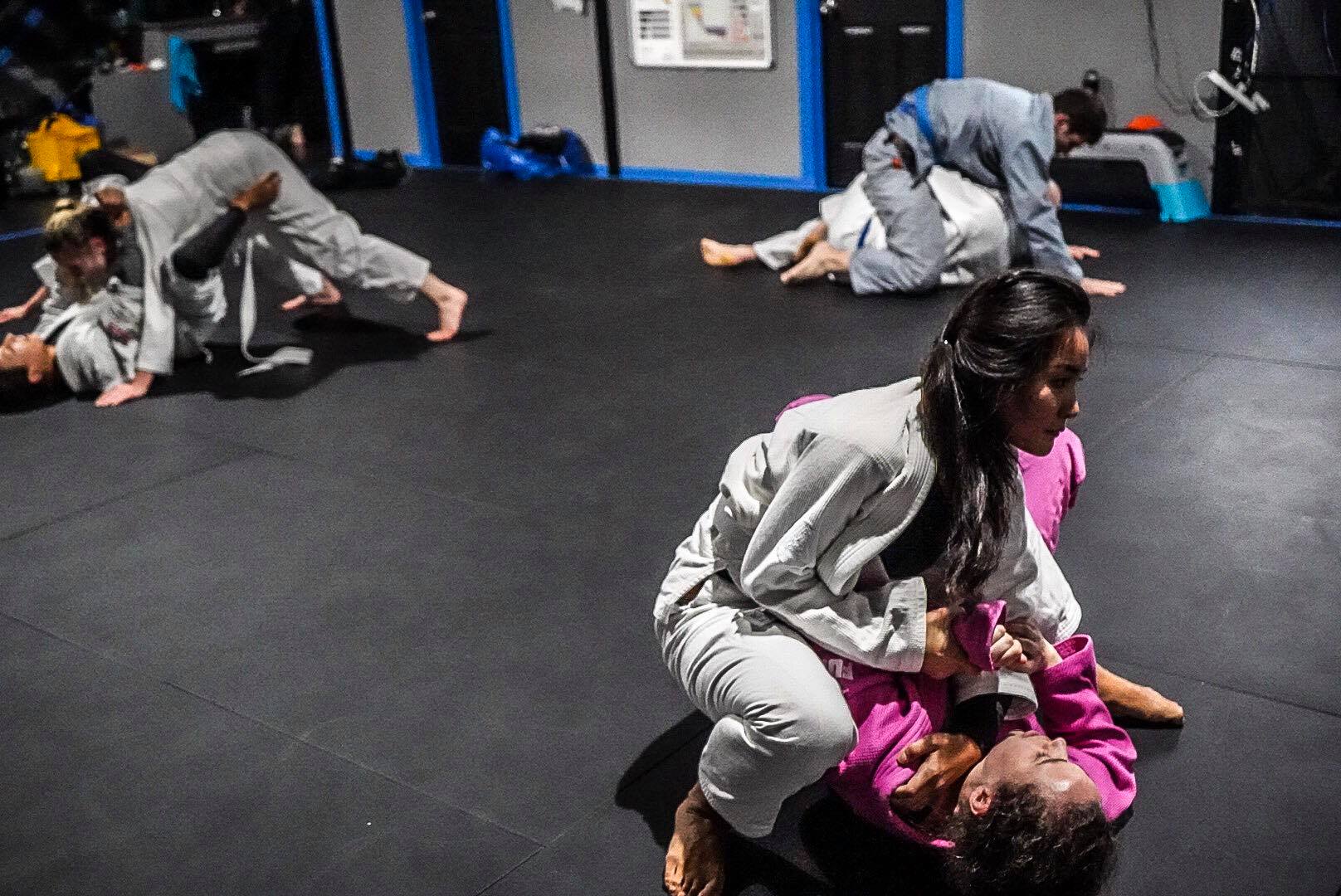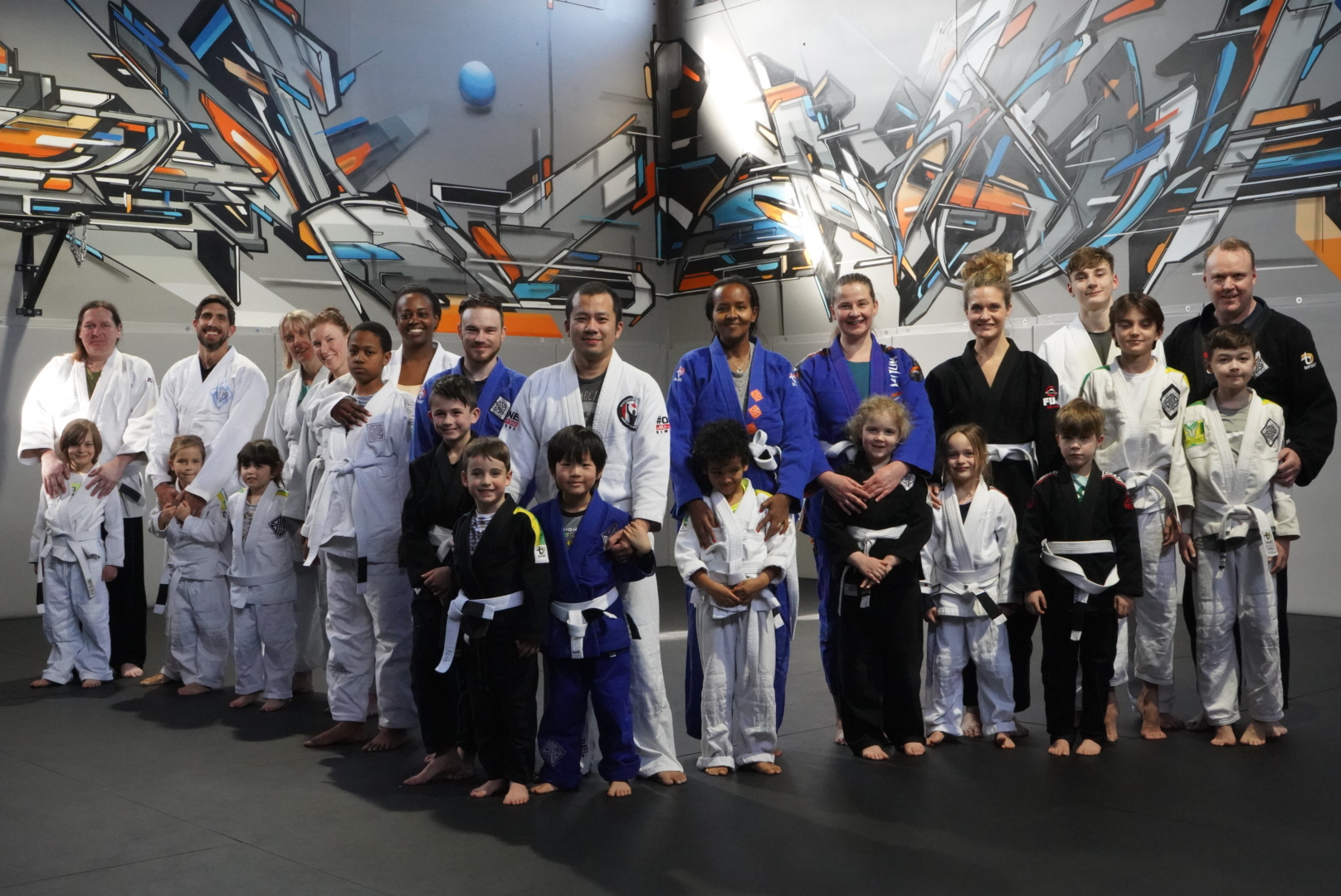 4POINTS REWARDS
Because you deserve it.
As if Brazilian Jiu Jitsu wasn't rewarding enough, welcome to 4P Rewards!
Earn points for referring friends, creating content on social media & much more. Use your points towards a list of FREE options like 4P Gear, classes, memberships and more.

HOURS OF OPERATION
Monday: 6:00 pm - 9:30 pm
Tuesday: 8:00 pm - 9:30 pm
Wednesday: 6:00 pm- 9:30 pm
Thursday: Closed
Friday: 6:00 pm- 9:30 pm
Saturday: 11:00 am - 5:00 pm
Sunday: Closed
1518 Bayview Avenue. Unit B
Entrance in the Laneway B
437.353.3074
info@4pointsbjj.com