WELCOME TO
4POINTS BJJ
4Points Brazilian Jiu Jitsu puts an emphasis on the understanding and implementation of solid and efficient fundamentals in Brazilian Jiu Jitsu. Located in Leaside Toronto and founded by Ayisha Issa and David Thompson, our beginner-friendly programs for kids, teens & juniors, and adults are structured for optimal learning and growth on and off the mats.
We take great pride in being a family-friendly community that offers high-quality instruction in a clean and positive environment.
YOUR BJJ JOURNEY STARTS HERE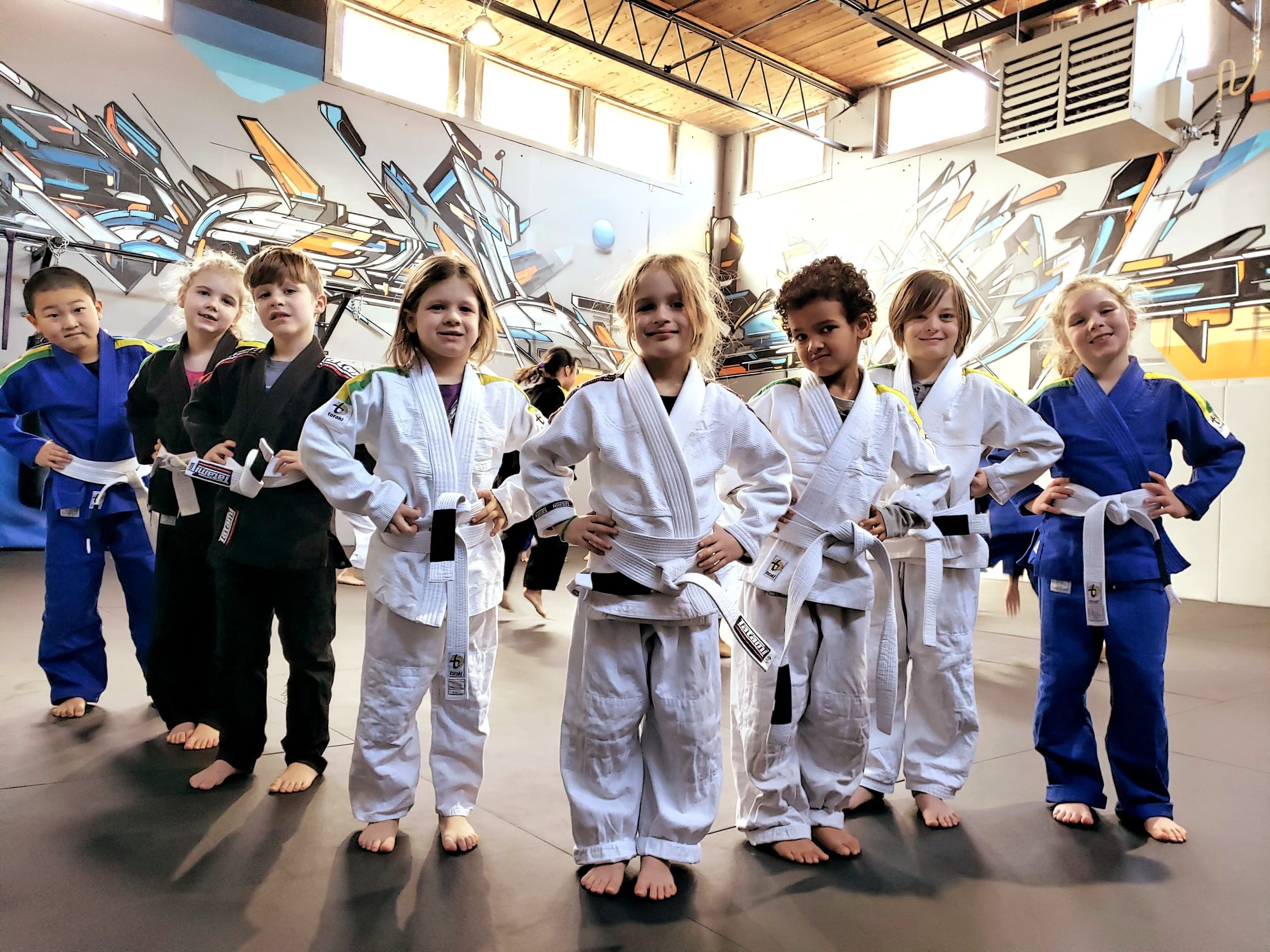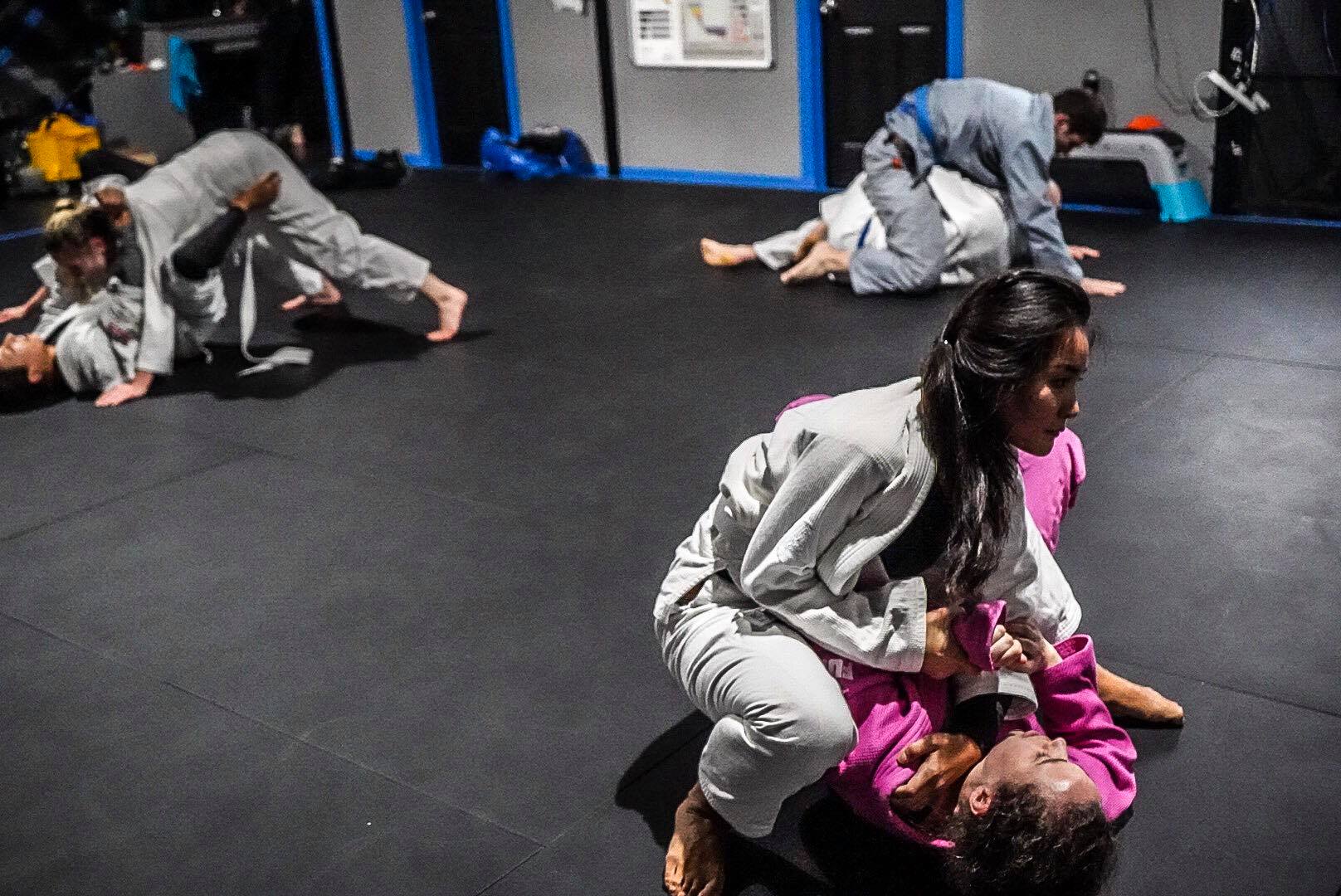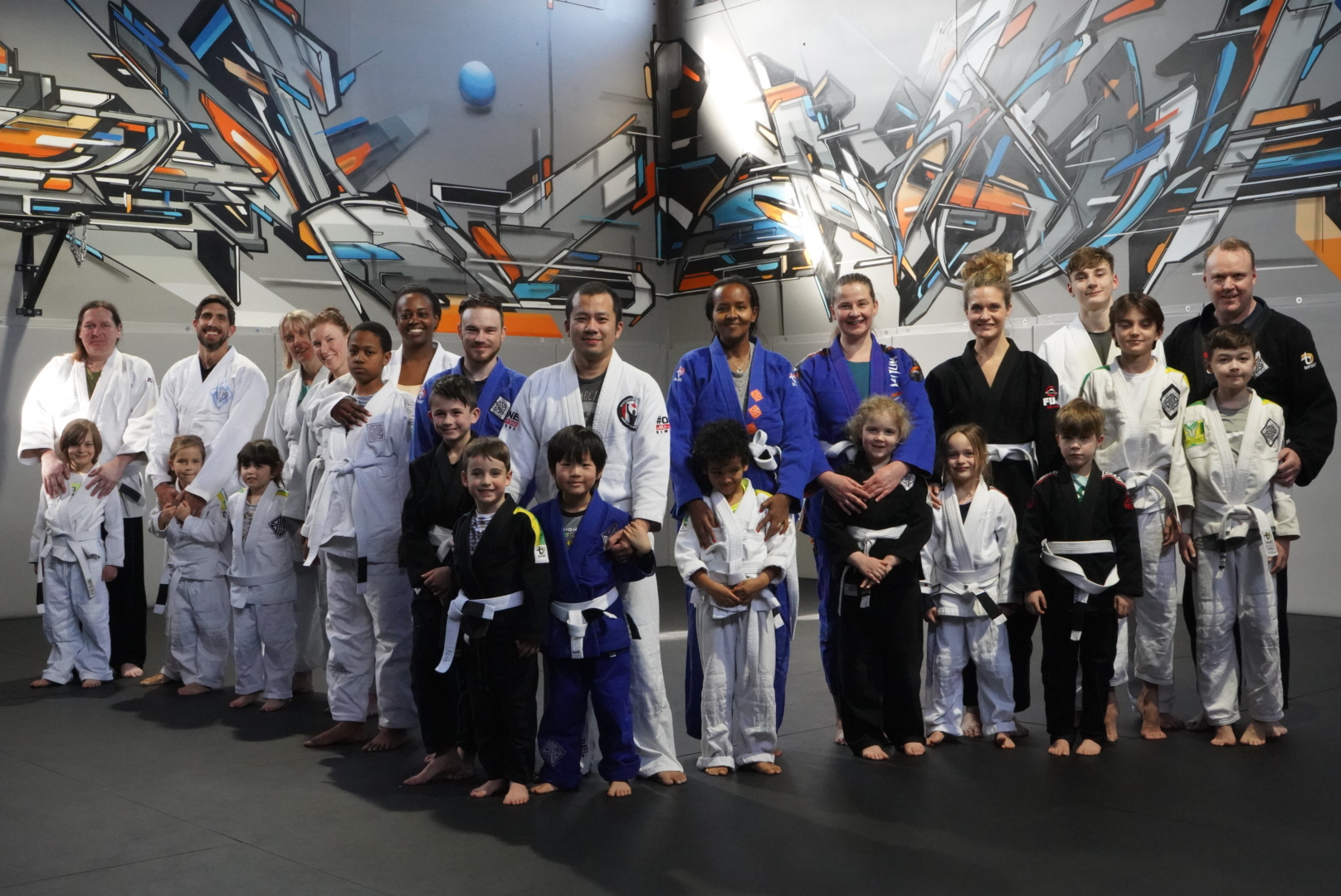 4POINTS REWARDS
You earned it.

Earn points for referring friends, creating content on social media & much more. Use your points towards a 4P Gear, classes, memberships and more.

HOURS OF OPERATION
Monday: 6:00 pm - 9:30 pm
Tuesday: 6:00 pm - 9:30 pm
Wednesday: 6:00 pm- 9:30 pm
Thursday: Closed
Friday: 6:00 pm- 9:30 pm
Saturday: 10:00 am - 5:00 pm
Sunday: Closed
1518 Bayview Avenue. Unit B
Entrance in the Laneway B
437.353.3074
info@4pointsbjj.com